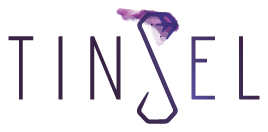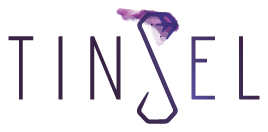 Challenge: Tinsel reached out to Remark while pursuing funding via an Indiegogo campaign. Their inaugural product offering, The Dipper necklace/headphone combo wouldn't be available for six months but the holidays were approaching and the team didn't want to miss an opportunity to get some gift guide coverage and increase pre-orders.  Additionally, Tinsel was looking for a long term launch partner to build short-lead buzz leading up until The Dipper became available and strategically align consumer coverage in long lead publications to hit at that time as well.
Solution:  Remark decided on a flexible multi-pronged approach for the Tinsel campaign spanning mid-November through May. Acting fast the team focused on short-lead inclusion in Black Friday and Holiday Gift Guide roundups resulting in The Dipper being included in Gift Guides on Vogue.com, HuffPost Style, HuffPost Black Voices, Bustle.com and Brit + Co to name a few.
We have a lot planned for Tinsel in 2016 and look forward to updating this case study with more top-tier wins and strategy insights!